Online Databases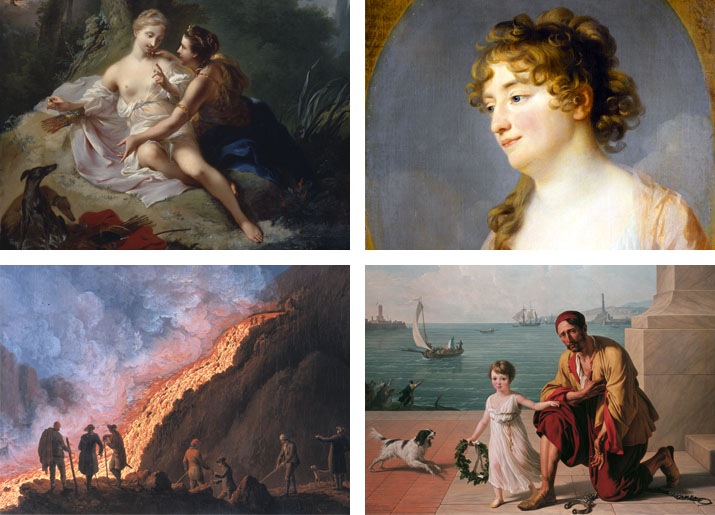 "Only items in very poor condition will be destroyed."
I hate asking people to do things, especially people I don't know. And I'm often skeptical at a lot of petitions that get sent my way.

But the mere idea that the Gemäldegalerie in Berlin would shelve its Old Masters collection (including works by Rembrandt, van Eyck, Bosch, and Dürer) is devastating, and not just for art nerds. It would deplete Berlin of one of its greatest cultural treasures.

Jeffrey Hamburger articulates the consequences better than I can here; follow the link to read his statement.